May 25 – 26, 2021

NO TRAVEL NEEDED

BREAKOUT SESSIONS

LEARN & NETWORK
About the Event
Join us for two exciting days of virtual education and networking.
The Southeast Regional User Group (SeRUG) 2021 annual conference will be an exciting free virtual event for all Cerner Regional User Group members.
Each year clinicians, technicians, IT professionals, and executives utilizing Cerner systems from Alabama, Florida, Georgia, Mississippi, North Carolina, South Carolina, and Tennessee rely on SeRUG to provide a venue to share knowledge and network.
The annual conference is where Cerner clients meet to exchange strategies on best practices related to:
Implementation
Innovation
Education
Daily use of Cerner applications
It offers opportunity for client-to-client presentations, continuing education credits, and access to vendors who support all aspects of EMR operations, as well as showcasing innovative use of Cerner software applications. Do not miss your chance to partake in the CE-accredited educational sessions and networking opportunities. Register today!
Opening Session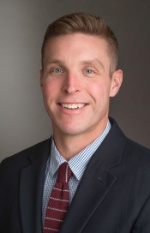 Officially kicking off the Convention is Dr. Parker Crutchfield, Ph.D., Associate Professor of the Program in Medical Ethics, Humanities and Law at Western Michigan University Homer Stryker M.D. School of Medicine in Kalamazoo, Mich. In this role, Dr. Crutchfield conducts clinical ethics consultations, teaches medical students and residents, and conducts research in medical ethics. Throughout the pandemic, Dr. Crutchfield was part of a group of medical ethicists that were consulted during the allocation and distribution process of therapeutics. He will speak on the ethical allocation of vaccines specifically related to COVID-19. His presentation will begin at 9:30 a.m. on Friday, Feb. 26.
Keynote Session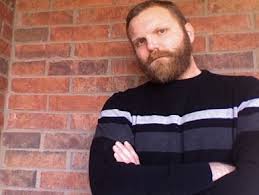 Dr. Jason Wasserman, Ph.D., will deliver the keynote session on the timely topic of health equity in a program titled The Social Determinants of Health and Contemporary Pharmacy Practice. This session will be on Saturday, Feb. 27 at 8:30 a.m.
Dr. Wasserman is an Associate Professor in the Department of Foundational Medical Studies at Oakland University William Beaumont School of Medicine in Rochester, Mich. His scholarly work focuses on the medicalization of homelessness, the sociological impacts of the epidemiological transition on medicine, and the influences of neighborhood infrastructures and community networks on health outcomes among the urban poor.
Closing Session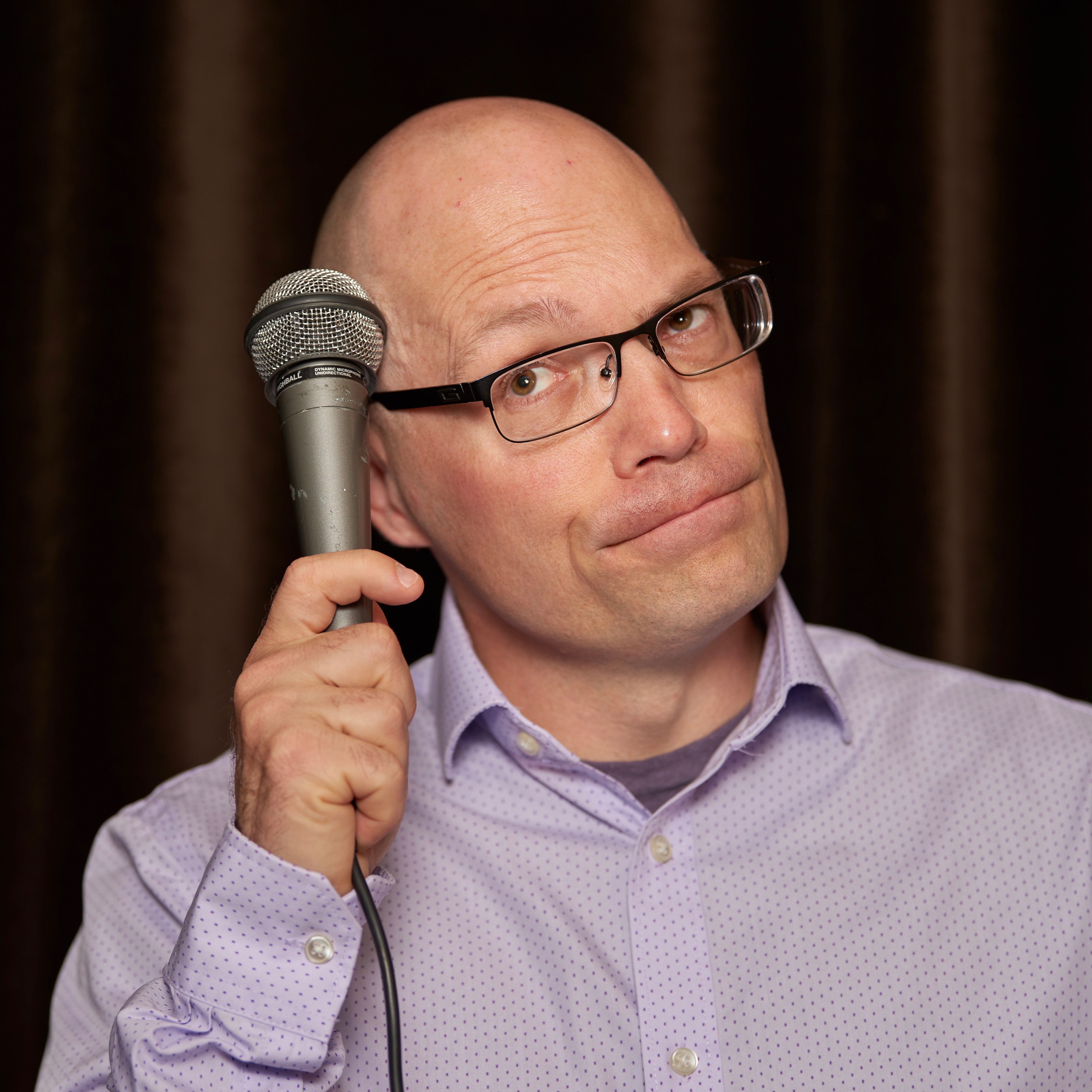 The Convention's closing session will feature Paul Osincup, a self-described speaker and positive workplace strategist who helps organizations create happier, healthier, and more connected places to work. His presentation, Burnout is a Laughing Matter: Using Humor to Decrease Stress & Boost Resilience, will be on Saturday, Feb. 27 at 4:15 p.m.
Keynote Speakers
Michelle Sperzel
Chief Executive Officer
Harbor House of Central Florida
Dr. Alan M. Weiss
BayCare Health System
VP & CMIO, MEDSTAFF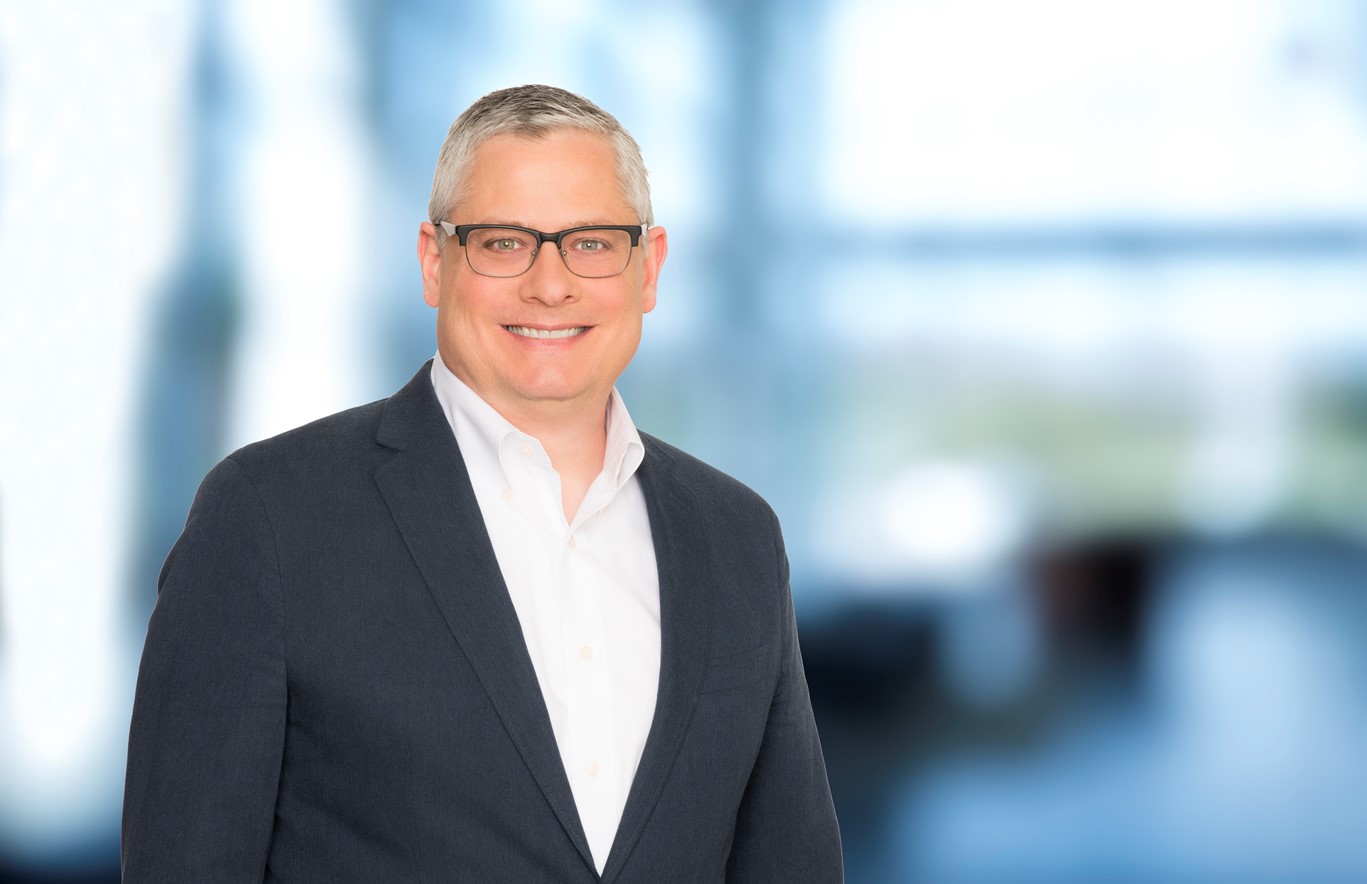 Jeffrey Wall MD, FACOG
Sr. Director, Clinical Innovation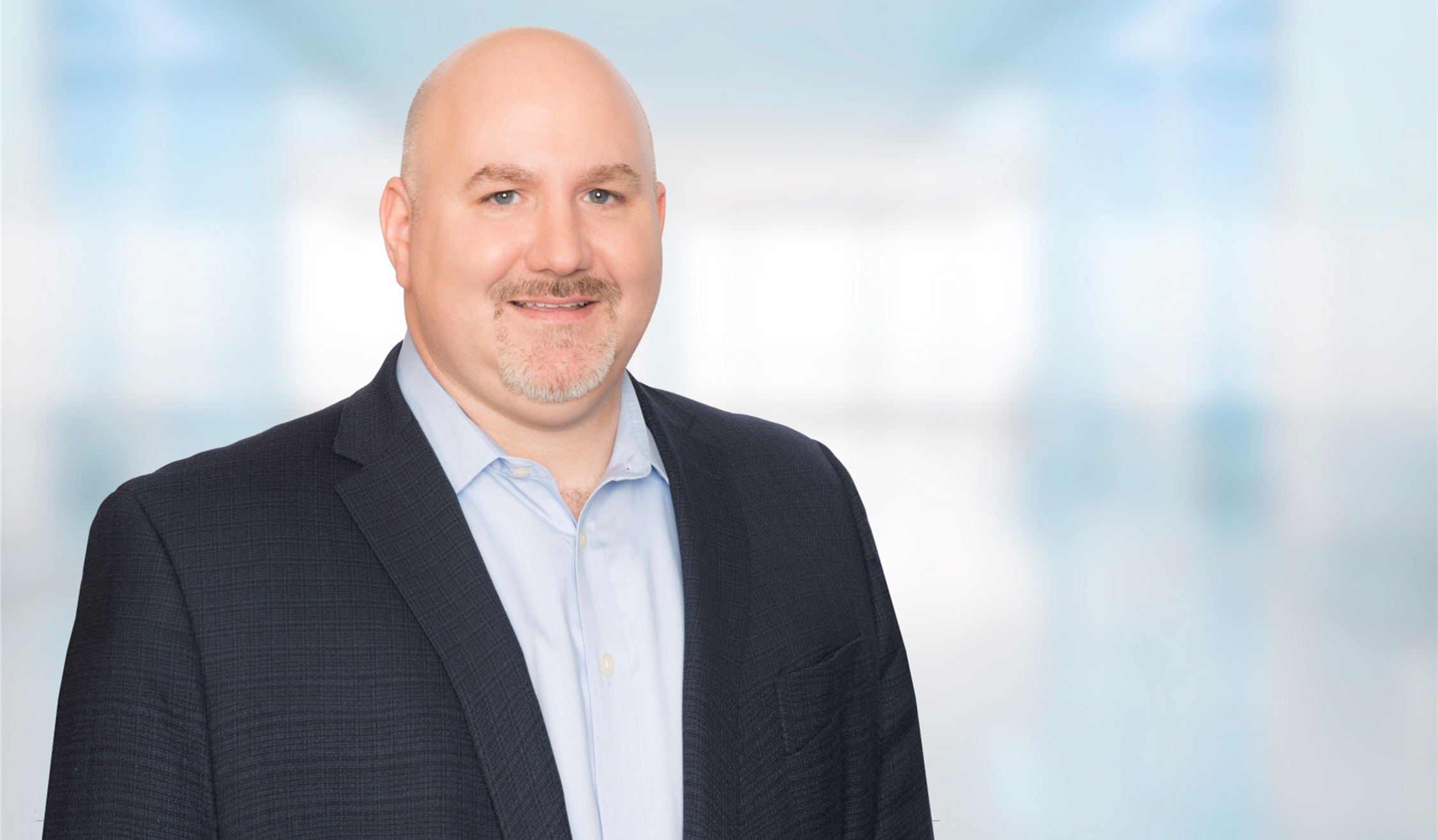 Steve Colucci
Vice President, Revenue Cycle Solution Strategy
Revenue Cycle Management Solutions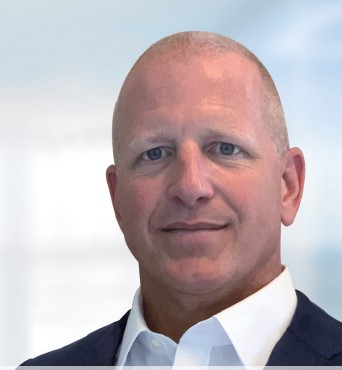 Bob Kopanic
SVP, Client Relationships